Celebrating success in Biology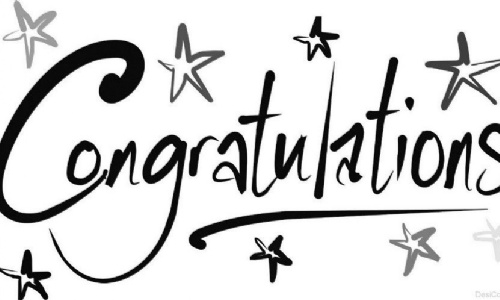 Two of our Y13 Biology students, James Bailey and Joshua Lee, took part in Fast Track to Bath and On Track to Bath respectively. For this they had to complete the same project looking at the potential efficacy of a green florescent protein (GFP protein) for treating stomach tumours in rats.
They had to complete a undergraduate level report containing an introduction, methodology, analysis of results and a discussion/conclusion. Unfortunately, they were unable to attend sessions in person (due to COVID-19) so the course was completed online. But they had to analyse the results and draw their own conclusions themselves.
Both students excelled at this challenge, and were awarded A*'s with the tutors commenting that 'the quality of work would be well received from a first year undergraduate', and that they were 'excellent projects' that 'gained a very worthy A*'. As a result, Bath university have offered both students an alternative offer which is one grade below their standard typical offer.
I would just like to say a huge congratulations to both students! You really are super Biologists!!!
Miss Lanng