Cancellation of Carol Concert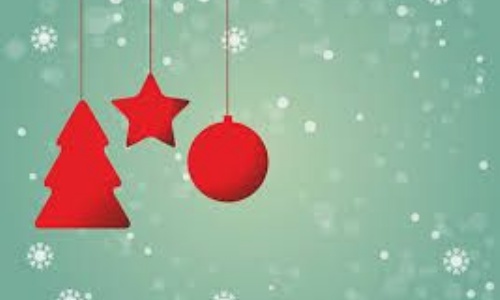 It is with much regret that we have decided not to go ahead with our 'live' Carol Concert this year. However, we will be recording and streaming the event.
We do however plan on 'streaming' our concert, so you can enjoy it from the comfort of your own home and not inside a very chilly church! We intend of providing the students the same experience in the church throughout the day, with the same rehearsals and same expectation. We may be required to alter rehearsals times however we make students aware. We will then record their final performances and knit this together in order to stream at 8pm on Wednesday evening.
We will send the link to the concert out on Wednesday.
Whilst I understand you may be frustrated at this decision, I do hope you understand that we are doing this in the interests of our school community in order to ensure that you and our students have the best chance of enjoying a happy healthy Christmas.
Mr Skipp