Festive Non School Uniform Day - Thursday 16th December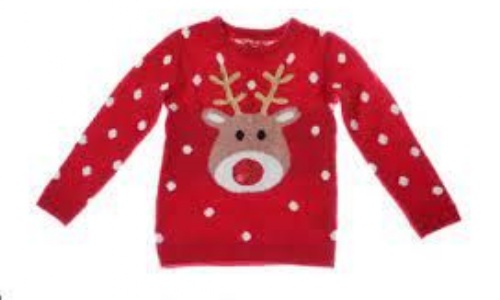 To mark the end of term and Christmas, we will have a non-school uniform day on Thursday with a focus on wearing our Christmas jumpers. Please remember that what students wear, although non-school uniform, must be appropriate for a school environment.
Normally we raise money for charity through these days. This time we're not going to ask for monetary donations but will be collecting voluntary donations for the Trowbridge Food Bank. If you'd like to donate, please send your child into school with a tin of food, or dried, packaged food on Thursday. Many thanks for your support of this excellent local charity.