Virtual Christmas Concert - Tuesday 15 December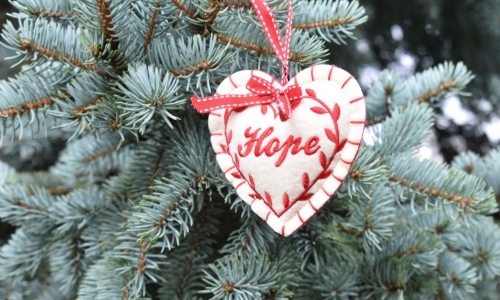 This year we are holding a different style of Christmas Concert for you to enjoy
Usually at this time of year the Music department would be welcoming you at Holy Trinity Church for our annual Carol Service. Sadly, due to the restrictions because of the Coronavirus we are not able to host this special evening this year. We didn't want to not do anything so we came up with a virtual idea. Staff and students from years 7 through to year 13 have been coming in to the department to film and record songs and instrumental pieces.
The virtual Christmas concert will premier at 7pm on Tuesday 15th December. You can access this below which will take you to the YouTube video. Once this has premiered the video will stay live on YouTube so you can watch it at any point if you are not free at 7pm!
We would like to say thank you to all the staff and students for getting involved and making this idea possible. We very much hope that we can return to Holy Trinity Church next year and continue with our annual tradition and hope to see you then. But for now, we hope you can sit back and enjoy the performance in the comfort of your own home and that this helps you to get in to the festive spirit.
We would like to take this opportunity to wish you all a very merry Christmas and all best wishes for a Happy New Year.
Mrs Maguire and Miss Beer